Undying Flower
[Game Progress] More ghost like looks!!!
---
Hello Hoomanz!
Thank you for all the support! We hope you guys enjoy the game!
Our talented Special effects team is working on the transparency effect for Fel, and the Immagis! So we can better image how disconnected they are from the real world... Each of them is different!
Wanna see more of what we're doing? Or even what to suggest something for the game?? Or... want to see something funny??? :v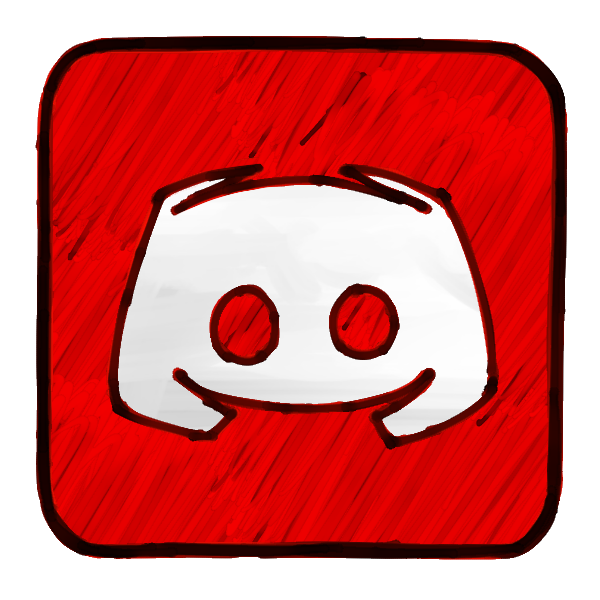 CLICK THE RED BUTTON TO JOIN OUR DISCORD SERVER!!!