Undying Flower
Minor Update! (Bug fixes, v0.1.6b)
---
Hey Everyone!
So here's another minor updates, some minor bugs from the current game is fixed!

As usual you can see the release notes below for more detail! But...
[Warning! Some of the notes below may contain potential SPOILER]
Highlight the text below to read.
Release Notes:

- Collider fix in park, and house interior

- Nala's voice in the room became 3D sound, so it can't be heard outside the room

- You can change the menu in the book by pressing arrow button with controller
- Music when DVD is played can be heard, and stops when the CD is taken

Known BUG :
-If you restart in the park, You cannot enter nala's Memory (Go Back In time)

-When "Doman appeared in cutscene when you're interact with cutscene, the first two cameras will stuck on the ground.
That's it for now, we hope you enjoy undying flower, We're going to keep working hard to finish the DEMO for the project!

Dont forget to join the discord channel, so you can be the first to hear the game info from us! And you can tell us what you think about the game, and what will make it a better game in the future! Feel free to discuss about anything in the channel!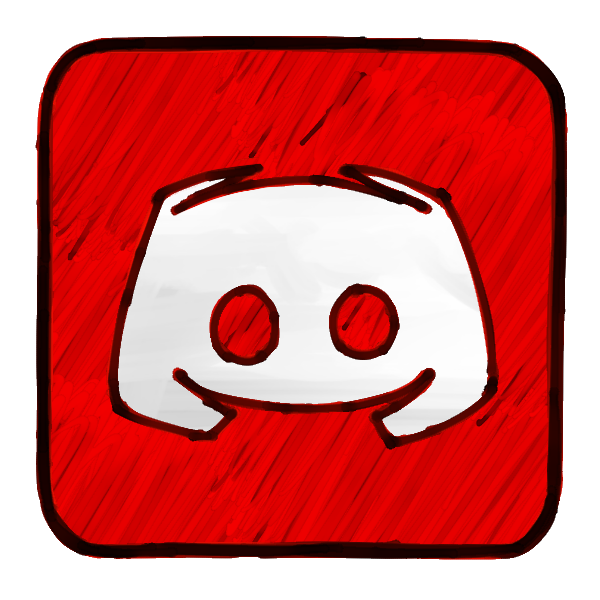 Happy Playing!!