Undying Flower
OFFICIAL DISCORD FOR UNDYING FLOWER!
---
Hello Hoomanz!
Thank you for all the support! We hope you guys enjoy the game!

We have some exciting news yet again!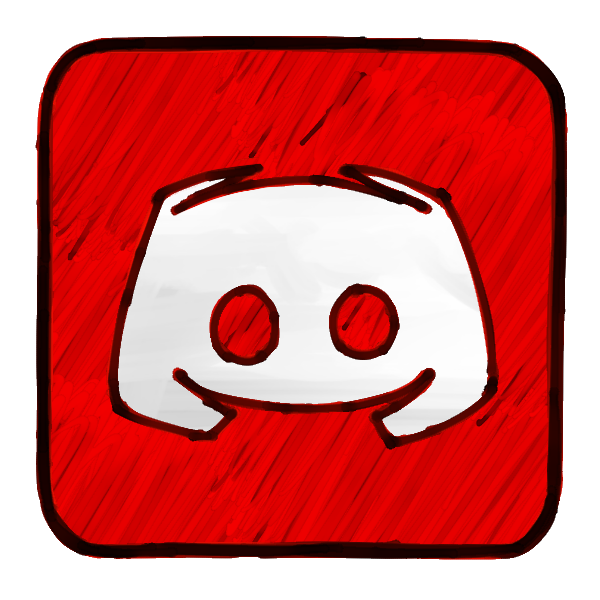 Now , its the time for you to join our Undying Flower Official Discord Channel!!! (Hooray, hooray)

You can click the RED BUTTON to join!
In this discord channel you can get new developer updates of the game, send a game feedback, bugs or share your opinion about the game and also join a global Undying squad community!
Join our discord now and become Undying Squad !

That's it for now! Happy Playing!!